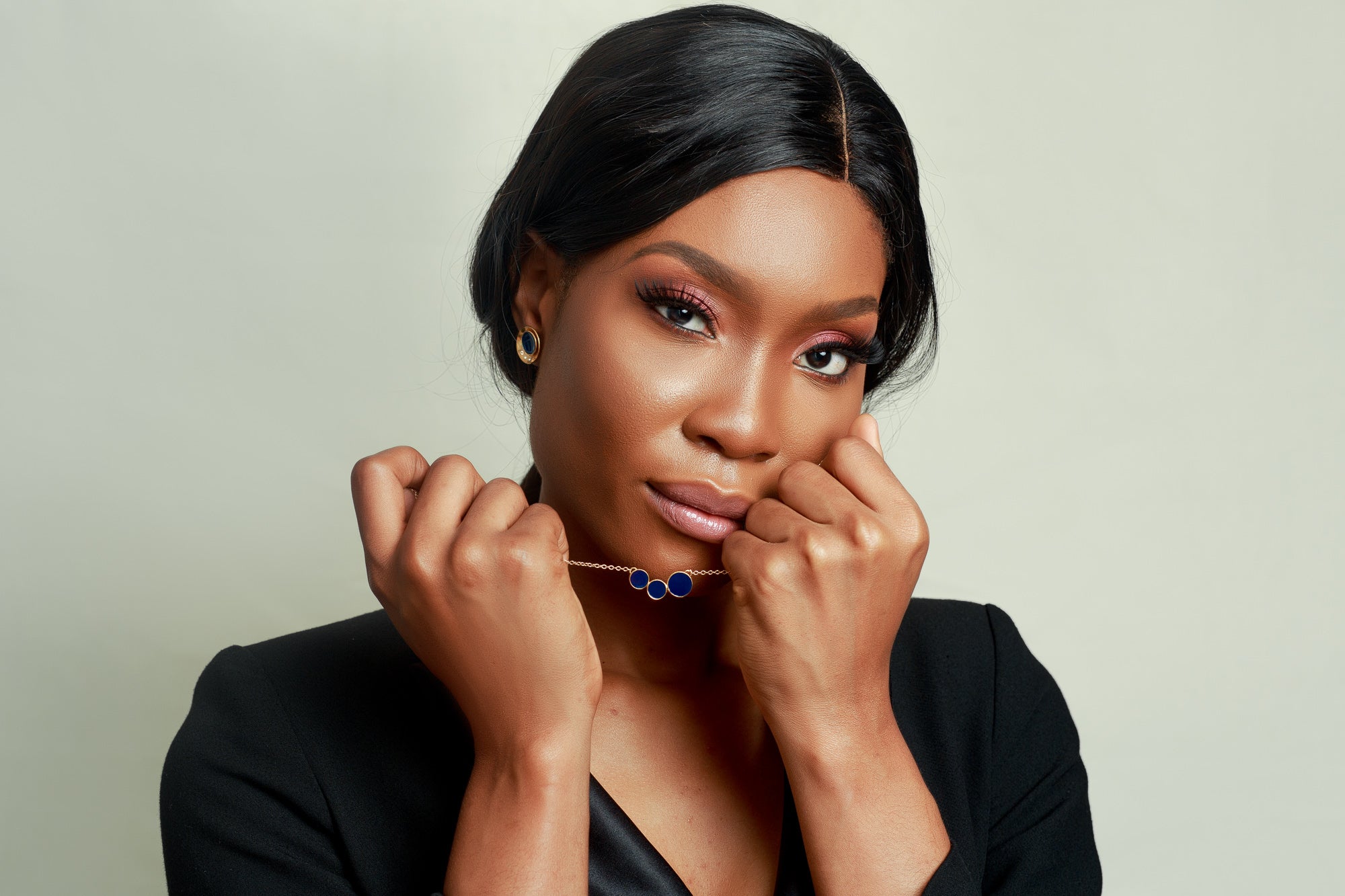 New Collection: Culla
Inspired by past collections, hopes and dreams for the new decade, our love for architecture and of course travel, say hello to CULLA.
Culla, our fourth collection was first inspired by our founder's trip to the Hagia Sophia and the Blue Mosque in Istanbul Turkey. The signature domes of the buildings set against beautiful clear blue skies dusted with sparse clouds struck a cord and so the journey for Culla began.
The domes of Istanbul took us to dome baths in Aleppo, clay domes in art and sculpture, to traditional pigeon houses in Doha and circling back to our favorites, modern architecture.
Culla which means Cradle in English is more than just beautiful art and places but a representation of a state of mind we hope everyone who wears these pieces gets to live and experience. With this collection, we want to inspire Zivanorians to hold on to everything that matters to them in this new decade and let go of the things that have held them back in the past.
To cradle love, whether romantic love or self-love and let go of insecurities. To cradle their dreams and heart desires and let go of the fear of the unknown. To be inspired to live life on their own terms and be free to enjoy what truly makes them happy. To cradle all that makes them whole and fulfilled.
"This year and decade, we are holding on to our dreams and refusing to give up no matter.  We are holding on to love and living life to the fullest in style."
The collection features easy to wear day to day styles as well as slightly more dressy styles for even more glam. It features modern styles in the Culla Ear Threaders, mismatched ear crawlers, and eye-catching rings to seal any look.
We hope you love this collection as much as we did making it.