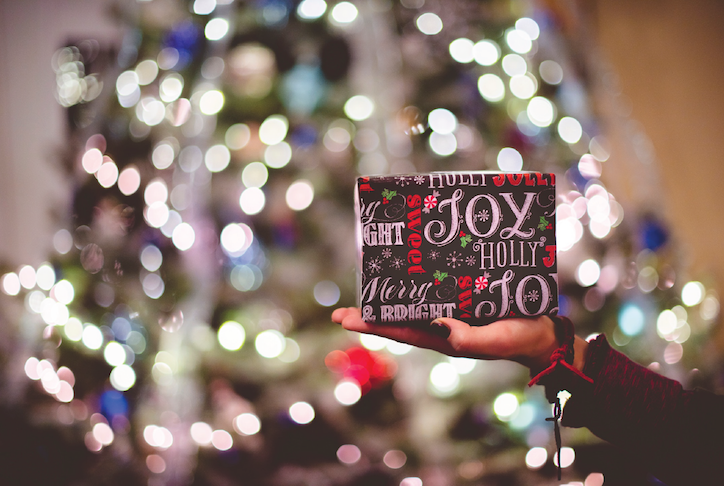 Stylish Gifts For Every Woman in Your Life this Christmas
The holiday season is upon us. I can already smell the Christmas turkey roasting in the oven and feel the joy and happiness that comes with the season. With the holidays comes the time to spread cheer and love with the ones we love and those who stuck with us throughout the year.
It can be a bit difficult finding and picking out the best gifts for the people in your life, (especially when it seems they have everything or claim they do not want anything, we all know that's a lie) so I have rounded up the best gift ideas for every woman in your life this Christmas Holiday.
For Mom
Jewels that show off her feminine charm and match perfectly with her fashionable wardrobe
Fearless jacket hoops (in all colors)
Pepita Links Necklace
The Sisters
 Pieces to keep the family swag strong all year round.
Fearless Cuff Bracelet
Essence Stacking Set
Pepita Fearless Ring
The Girlfriend
Statement jewels to keep her style points strong and everyday pieces she gets to wear from work to hangouts with you.
Valor Ring
Fearless Statement Earrings
Fearless Pendant Necklace
Don't Forget Young At Heart Grandma
Because great style knows no age.
Essence Long necklace
Pepita Statement Cuff [Madam]
The Fashion Forward Aunt
Modern and fashion-forward jewels that blend seamlessly with her trendy outfits
Valor Jacket Earrings
Double Valor Ring