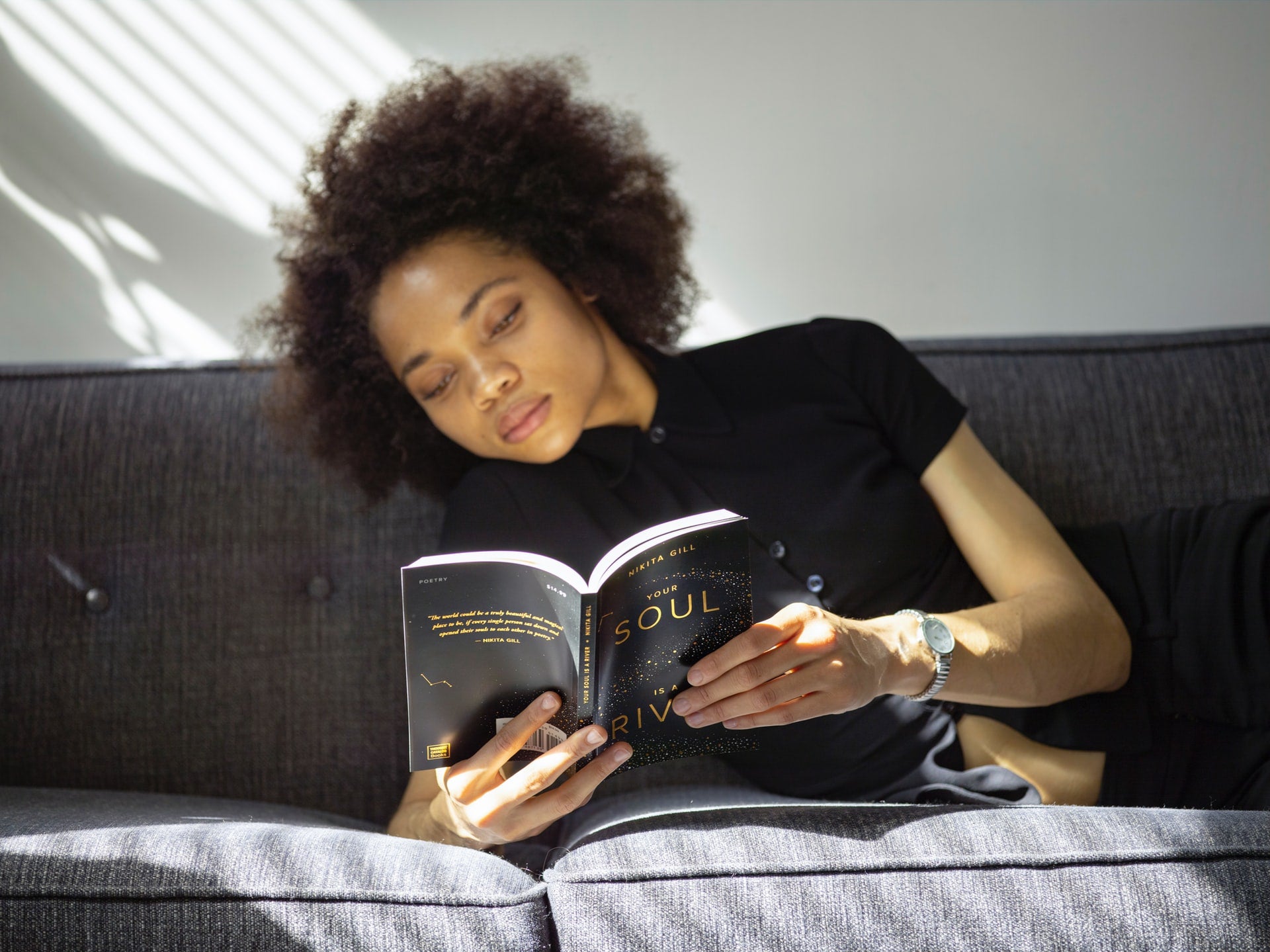 Resources To Help You Through Social Distancing During COVID-19
We have put together a collection of resources from various organizations offering temporary free resources to help during this time. We hope it helps you and your family in some way. Please don't forget to share this post with your friends, neighbors, and followers on social media.
Podcasts
Free Educational Resources
Skillshare – Skillshare an educational platform has unlocked thousands of classes free of charge.
Duolingo – Want to take the opportunity to learn a new language? Duolingo is offering free lessons. They have 94 courses studying 23 languages.
Scribd – Is offering a 30-day free trial to access millions of e-books, magazines, and audiobooks. No credit card required.
Class Central – All eight Ivy League schools Brown, Columbia, Cornell, Dartmouth, Harvard, Penn, Princeton, and Yale are offering free courses. There are 450 to choose from!
TED Talks – TED always offers interesting, inspiring and thought-provoking free online presentations featuring a range of speakers and topics across various disciplines.
Zoom – The popular video conferencing app is offering its resources free for teachers and students.
RESOURCES FOR SMALL BUSINESS OWNERS
Teachable Reach Summit (starts today!) - A 3-day event with 15 different speakers teaching you real strategies to start, scale and monetize your business. Perfect for freelancers, content creators, coaches and everyone in between.
30 Instagram Features You May Not Know About - Instagram is always changing and they often don't tell us what they've added or removed. Check out this blog to take a peek at some recent additions you may not know about and can start implementing during the downtime. 
Resources for Kids
ULesson: Educational resources for students in SS1 - SS3
Khan Academy – A full library of lessons featuring subjects for grades K through early college. Browse a range of exercises, quizzes, and tests.
Other Goose – Homeschooling program for children ages 2-7 is free for the next three weeks.
Discovery K12 – Another homeschooling platform that offers free online courses for pre-K through grade 12 language arts, reading/literature, math, science, history and social studies, visual and performing arts, and physical education.
Rags Free Coloring Pages – A free download and printable coloring sheets to keep the little ones busy.
Little Cheese Photo – A collection of free downloadable activities to spark creativity and imagination. 
Mental Wellness Free Resources
Headspace – Headspace app has made several of its meditative collections free.
Down Dog – Yoga and fitness company Down Dog is making all its app services free through April 1. This includes Down Dog, Yoga for Beginners, HIIT, Barre, and 7-Minute Workout.
Lululemon – Lulu is hosting free wellness and yoga classes via Instagram Live. Check their feed for more.
Orange Theory – Everyday Orange Theory is offering free 30-minute workouts from instructors around the world.
Don't forget to share this post with your friends, neighbors, and followers on social media. 
Know of any resources not listed here, please share in the comments section below.