The Story Behind
Di Kan
Di Kan is a phrase with Ghanaian origins which means "lead yourself." Inspired by the Adikrahene, the collection blends heritage with modernity.
Most Loved Lately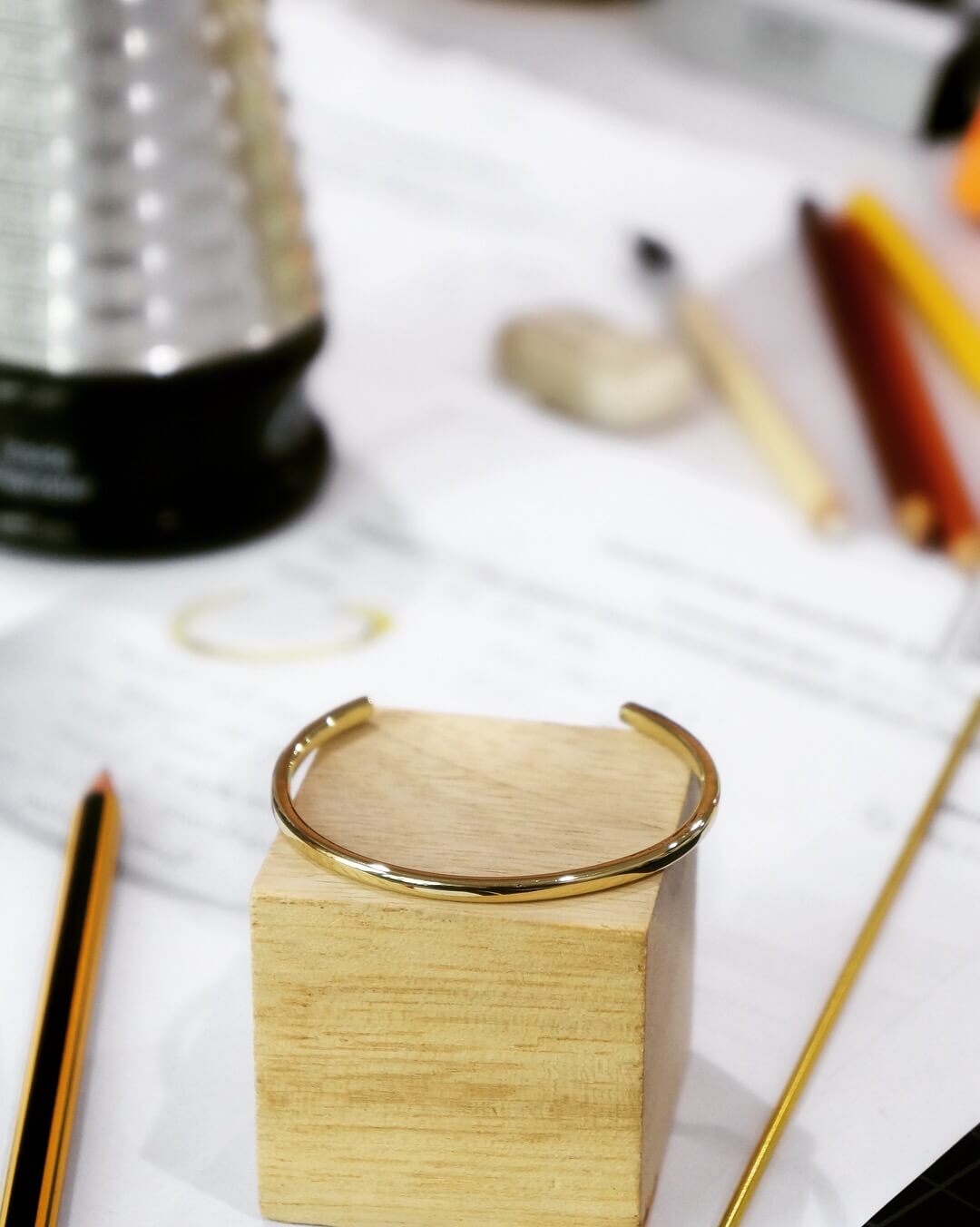 Our Design
Every piece made is inspired by the world around us, our cultural stories, travel, art, archiecture but most especially you the Zivanorian.
Our Materials
Every piece made is crafted from a range of metal choices such as brass, recycled brass, sterling silver and gold filled
Read More
Our Know How
We craft each piece using age old and trusted jewelry smithing fabrication techniques with a blend of modern production processes with adherence to industry standards.