Article: I Made This Just For You!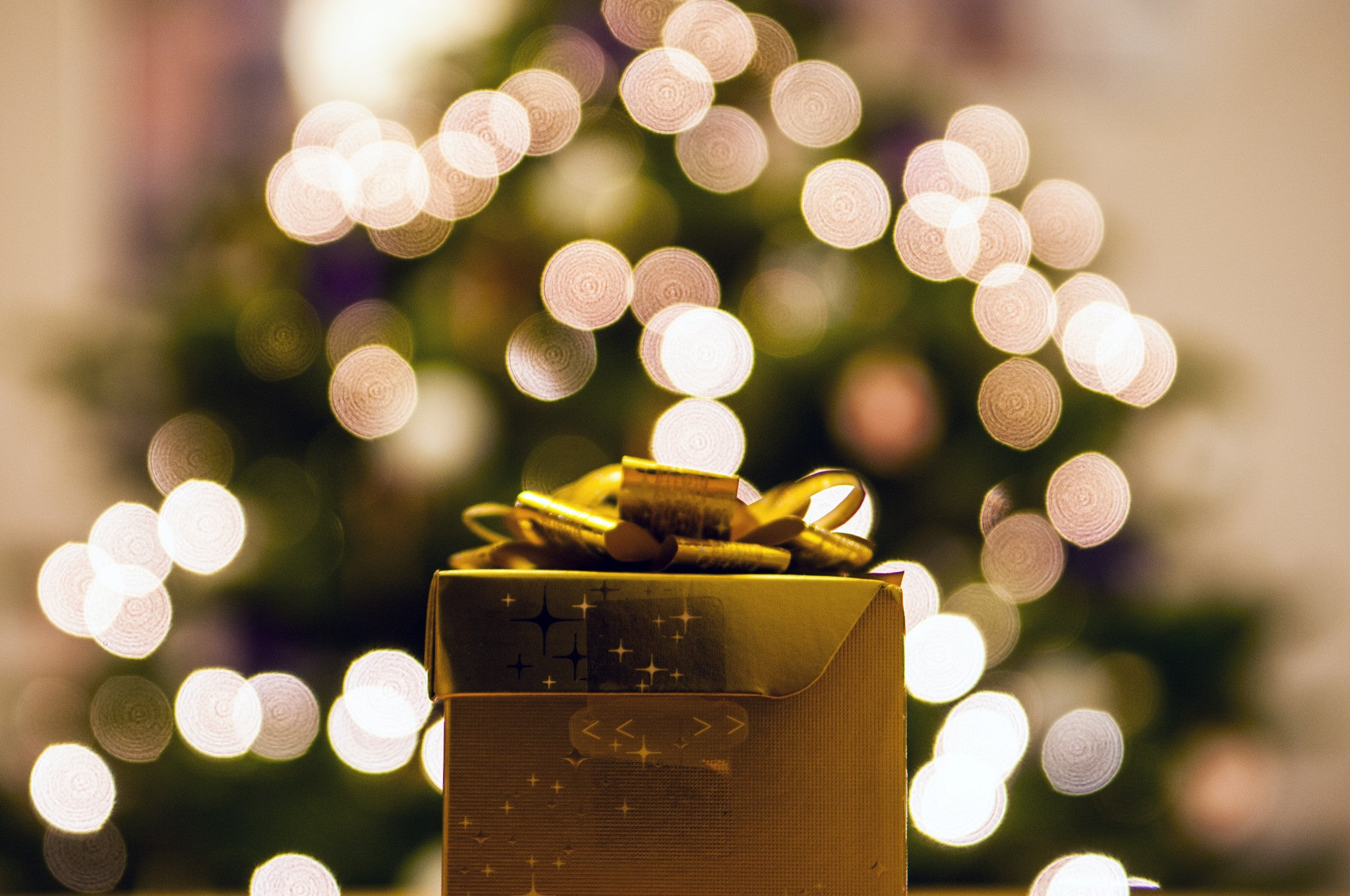 I Made This Just For You!
The journey into jewelry design and metalsmithing was an unexpected one. For the longest time, I thought I was going to end up a CIO or tech giant in some global company and surely I was on my way there! But along the line somewhere my sails changed course and lead me to this indescribable and magical world of gems and jewelry. From reading web pages on how to make beaded jewelry to teaching myself how to make wire wrapped rings from blogs and Youtube, I began to discover the unseen power a piece of jewelry possessed.
I began to notice how it made a girl feel loved and heard when she looks down at her wrist and sees the gold bracelet gifted to her by the one she loves. Or the smile on the face of a teenage grand-daughter far away from home as she looks into the locket once owned by her grandmother and has now been passed down to her. Or the aura of confidence and boldness a woman exudes as she goes about her day because she feels good in the clothes she is wearing and in love with the jewelry she has on. Seeing all of these and engaging in the learning process of becoming a jeweler fueled my desire to discover the unending allure to these shiny objects.
From this journey, Zivanora was born.
Zivanora was born because I wanted to create jewelry that was not only beautiful but allowed people like you speak the language of their soul without saying a word. To express their taste, sense of style and personality through the jewels they wear. To say "I am modern, happy and fun" without saying a word. To be admired and desired.
Zivanora which means "Shining Grace" is the combination of two Hebrew words Ziv and Anora. Coming up with a name for the brand took a lot of time and soul searching. It took months of brainstorming, daydreaming, and research to finally arrive at the name because I wanted a name that had meaning, spoke to the soul of the brand and its reason for being. A name that would connect to you the wearer and that desire deep within you to let out your inner shine and effortlessly express your style personality. 
So who is the Zivanora woman?
The Zivanora woman is a classic woman who loves to look and feel elegant. She is someone who wants her personal style to express her personality and taste. She is on the pulse of trends but not a slave to them. She forges and defines her own style, combining her love for fashion, style, travel, art and the numerous other things that make her who she is. She enjoys looking modern, classy and put together irrespective of the location or occasion.
The Zivanora woman knows that strength, power, and confidence flow from the inside out and back inside and that is why prefers pieces that inspire these feelings. She loves using her outfits and accessories to tell her story and express her personality.  She always dresses to impress and believes the saying, "you only get one 1st impression so make it count!"
So for the woman who wants to feel elegant, I made this just for you.
For the lady who knows that you will be addressed according to how you are dressed, I made this just for you.
To the one who cherishes style over fashion, I made this just for you.
To the one who loves to stay modern and lead with elegance, I made this just for you.
To the one who wants to live inspired and be the best version of herself for her family, loved ones, and the world, I made this just for you.
So I invite you to be part of this wonderful journey of style and living inspired.