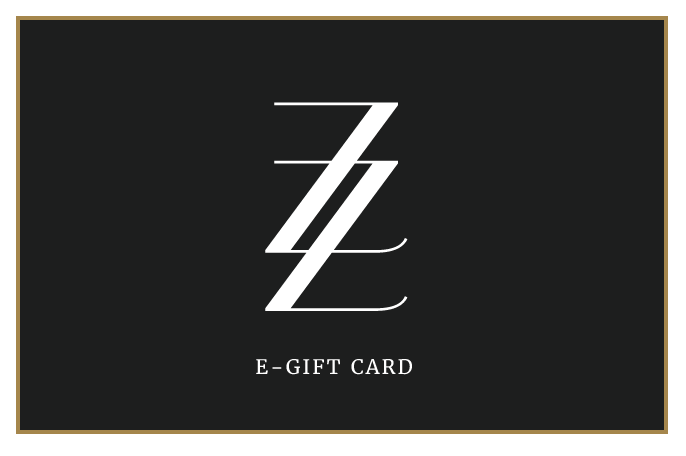 Introducing Zivanora E-Gift Cards
Introducing the Zivanora E-gift Cards. Available from today, you can now shop Zivanora e-gift cards for friends, family and loved ones. Gift cards make it easy to always buy the perfect gift.
HOW IT WORKS
This Zivanora E-gift Card is delivered directly by e-mail to your recipient through the information you provide during the checkout process within 24-48hrs. If no e-mail address is provided in the notes/comments section of your order during checkout, the gift card will be emailed directly to you, which you can then forward to them.
With this e-gift card, you receive an email with your gift code, which your recipient can use to shop the store. 
This value of the e-gift card will be used all at once and cannot be split between different orders. No store credit can be given for unused amounts. Please note, that e-gift cards are final sale, there are no returns, refunds or exchange on these cards.
IMPORTANT DETAILS & STEPS
Purchase an e-gift card just the same way you'd purchase any other item in the store.
During checkout, in the notes/comments section, include the following information and make sure it is accurate
                                    - Your recipient's first and last name and
                                    - Your recipient's e-mail address
So go ahead and brighten up their inbox today and gift them exactly what they want with a Zivanora e-gift card.
Shop your e-gift card now